Selected Work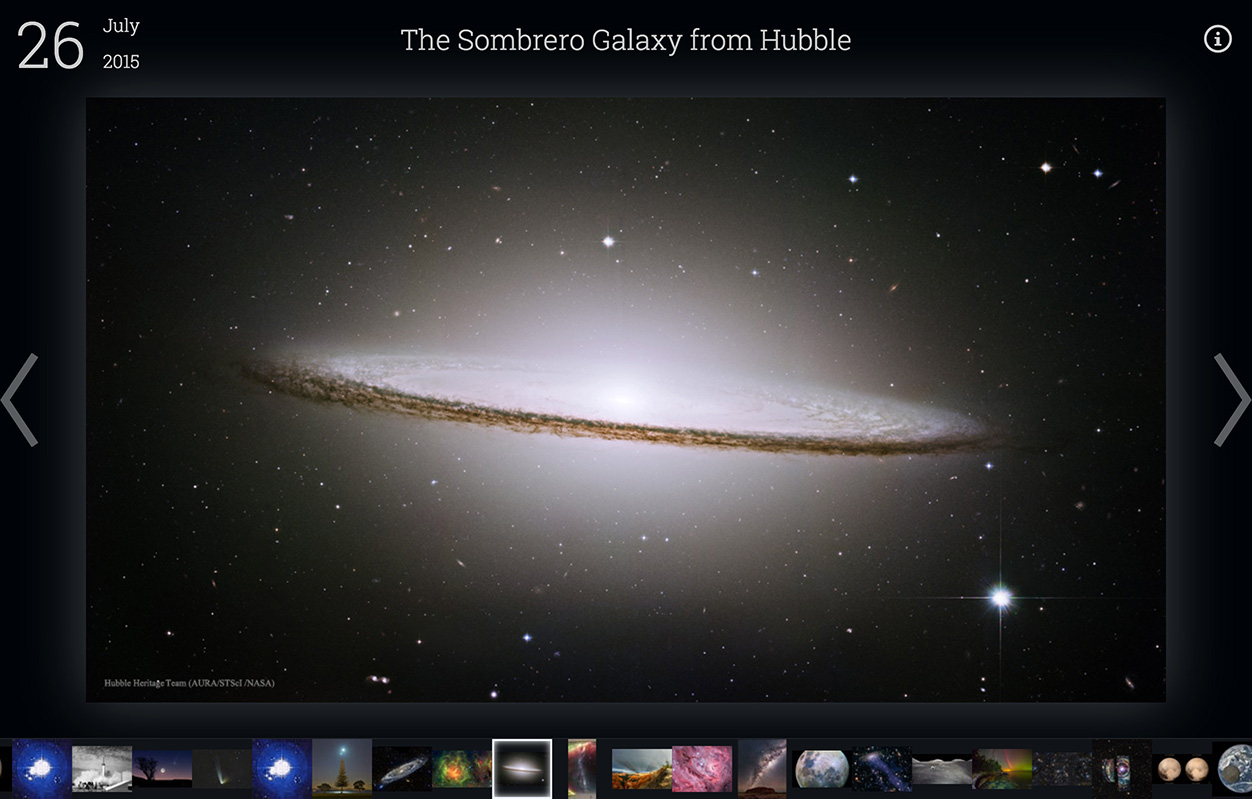 APOD 2.0
APOD 2.0 is a solo personal design project to update NASA's Astronomy Picture of the Day website for the modern web.
Launched in 1995, apod.nasa.gov serves a new beautiful astronomy picture every day, but the interface has not been updated for the last 21 years.
My goal is to enhance the user experience and image gallery navigation of APOD. To that end I have modernized it with a scrolling filmstrip, keyboard navigation, asynchronous image preloading, and more.
Read More
UW Design 2015
This website showcases the student profiles and work of the University of Washington Department of Design's 2015 graduating class.
I worked with a team of seven other students and was the primary person responsible for coding the site. I also managed the project to enforce task deadlines and coordinate student submission of content to the site.
Read More
Past Clients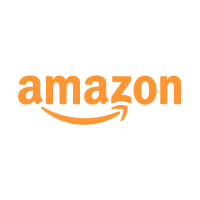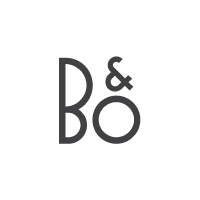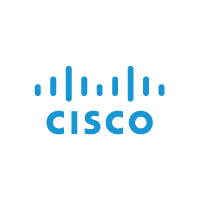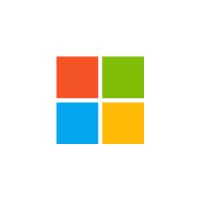 Skills
UX
Research
Concepting
Wireframing
Storyboarding
Prototyping
Motion Design
Development
JavaScript/jQuery
HTML5
CSS3/Sass
React.js
Node.js
Processing
Java
Python
Software
Adobe Illustrator
Adobe After Effects
Sketch
Unity
Webpack
NPM
Git
Currently Loving
React
Super-powered UI rendering and encapsulation
Firebase
Don't worry about the backend - put it in the cloud!
Three.js
3D on the web made ultra accessible
Contact
Jered Danielson is a user experience designer, prototyper, maker, frontend developer, problem solver, and University of Washington graduate currently residing in Seattle, WA.